Piss Factory - Simplify cassette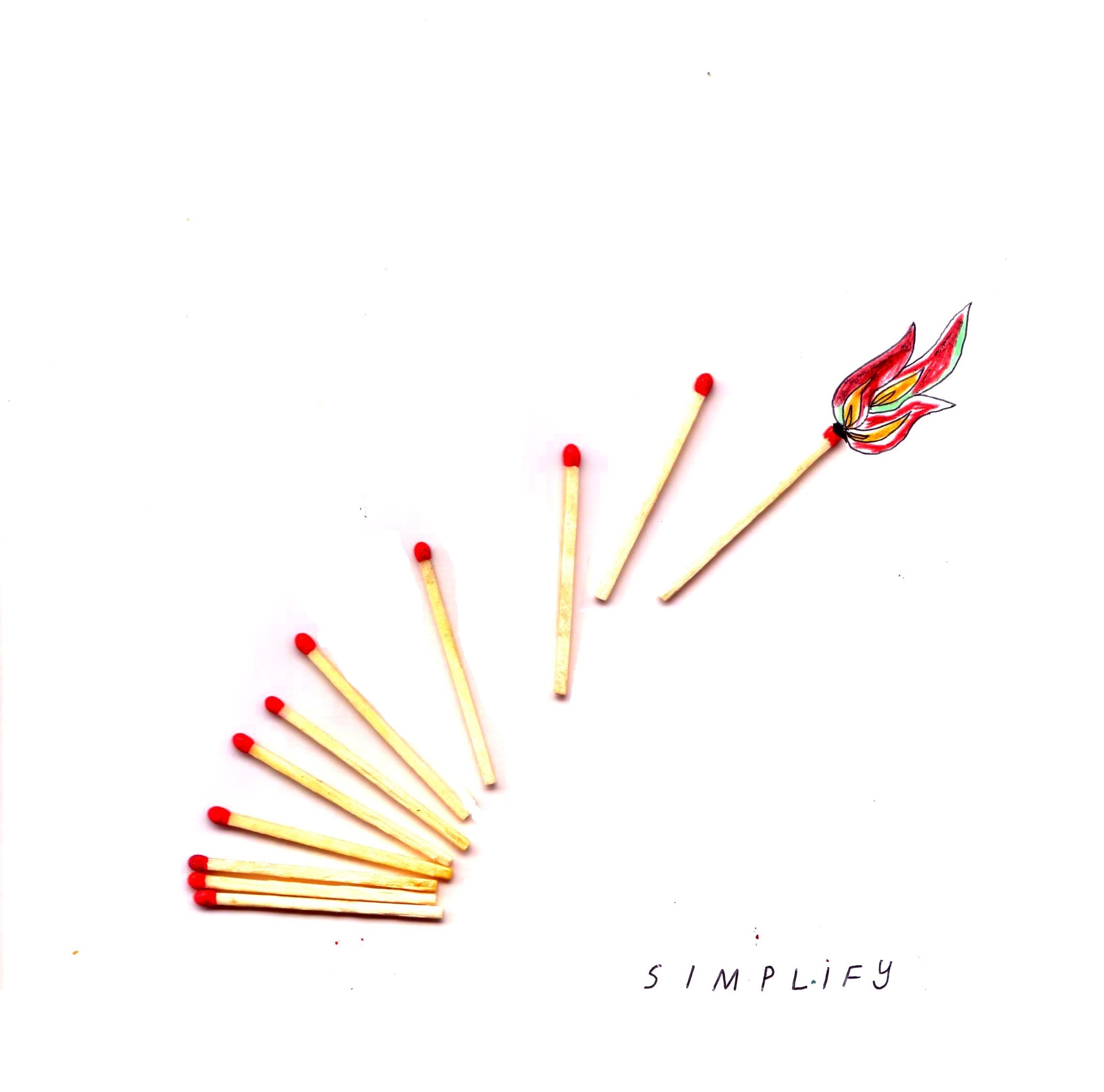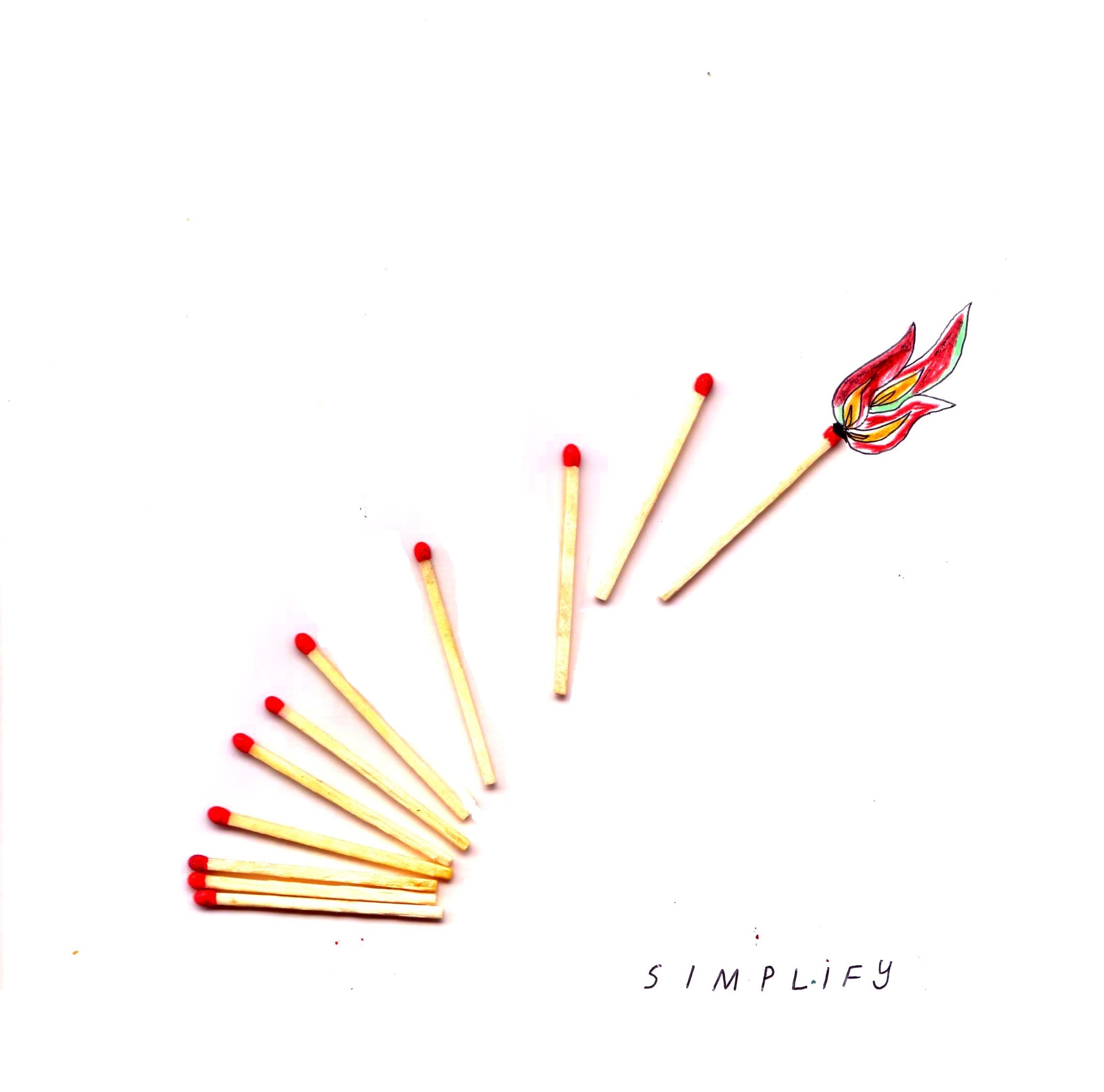 Piss Factory - Simplify cassette
To purchase a digital version only, why not head to our Bandcamp page for an instant download.
Get the brand new limited edition cassette Simplify, from Melbourne trio Piss Factory. Download code will be sent within 24 hours, or for instant download purchase here.
Piss Factory's new 4-track EP, Simplify, is available now on cassette, digital download, and on all streaming platforms.
Piss Factory began as the solo recording project of singer-guitarist Scout Albertine in the early 2010s in suburban Sydney. Albertine released three EPs and one album; a collection of acoustic recordings, sound collages, and drum-machine led punk numbers. When Scout moved to Melbourne in the summer of 2016 she fleshed out the band with Bianca (The Girl Fridas) on drums and Thomas (Made Austria, Burger Chef) on bass.
Piss Factory released a live album Live at Primitive Whirlds IX through You Need to Practice More Records in February 2017, followed by their self-titled EP through Psychic Hysteria in October 2017. Their last release was a split 7" with labelmates Hearts and Rockets - 377/Psychic Powers - in March 2018, encapsulating the band's raw urgent energy, teetering on the edge and threatening to bubble over at any moment
With Simplify, Piss Factory have harnessed that energy, and while the sound is less frenetic, still offers an underlying intensity. And while their last EP leaned heavily on garage rock, Simplify sonically explores the outer edges of Piss Factory's punk inspiration, from the almost funk outro of Bug, to the droning dissonant tones of Convict, and the barebones chant of the title track's chorus.
Drawing inspiration from art and literature, Albertine's lyrics range from sincere and heartfelt longings to tongue-in-cheek metaphors.
Simplify was recorded by Evelyn Morris at Rolling Stock Studios and mastered by Jonnine Nokes, with cover art by Scout Albertine.