Hearts and Rockets - Power on blue 12" vinyl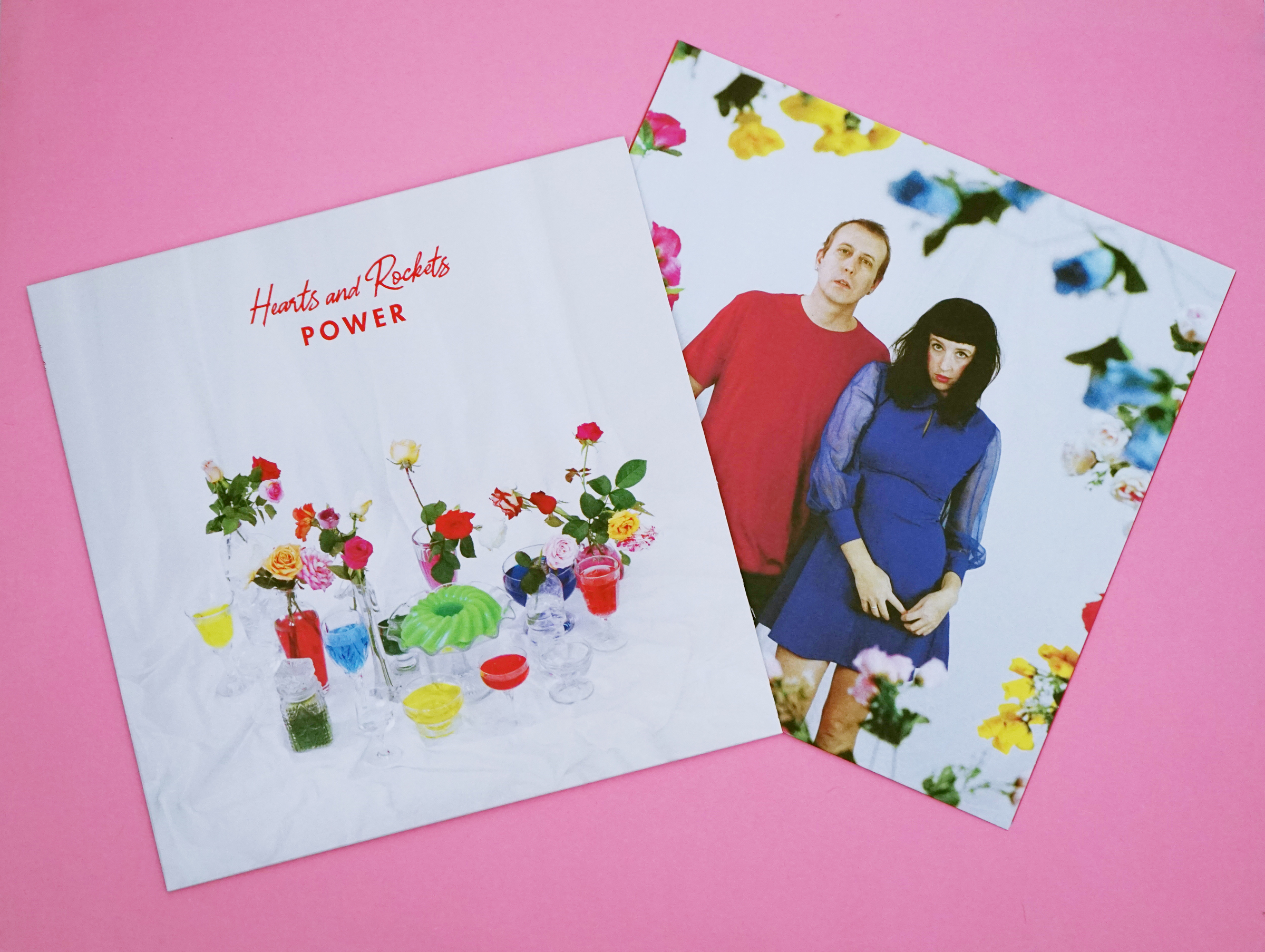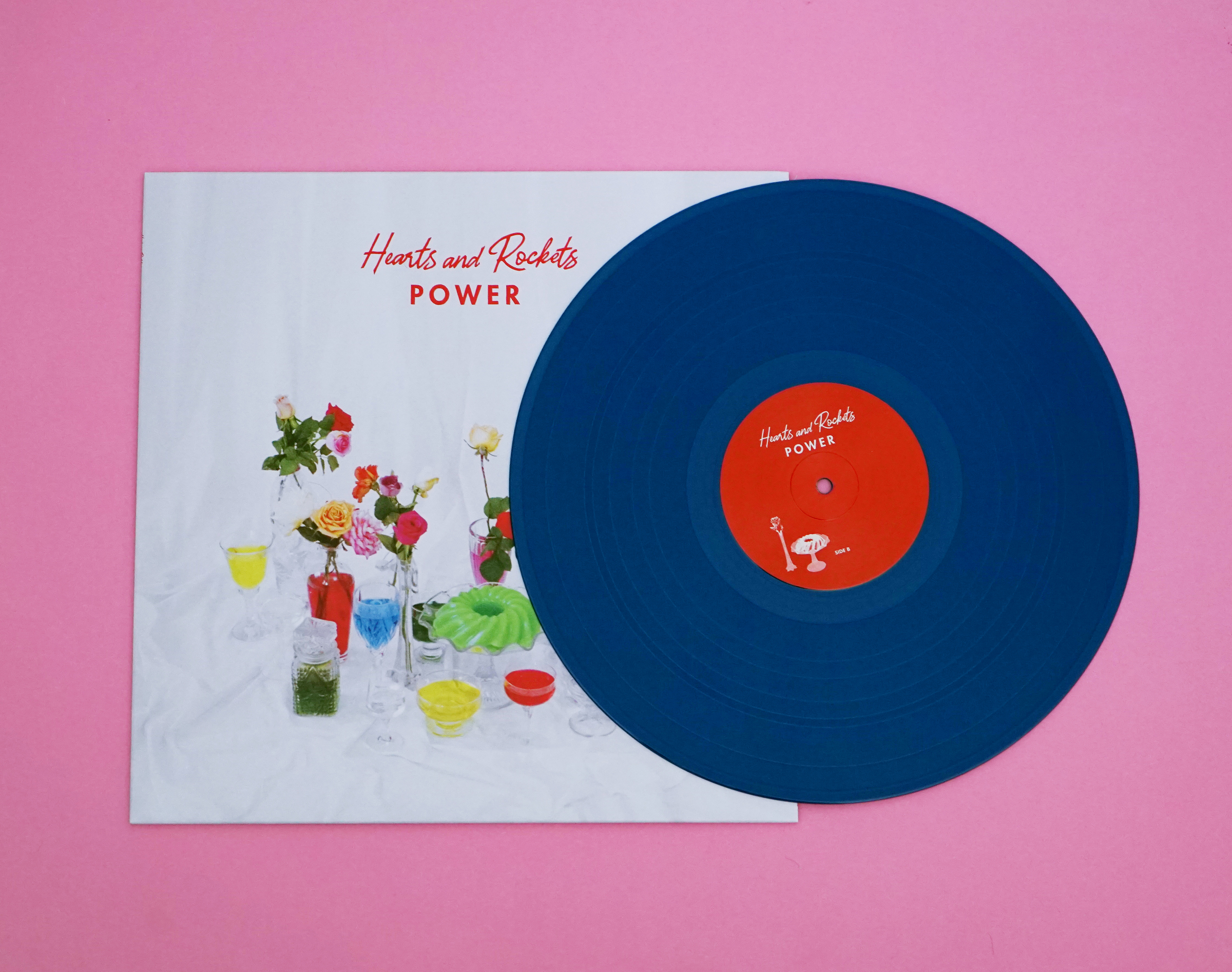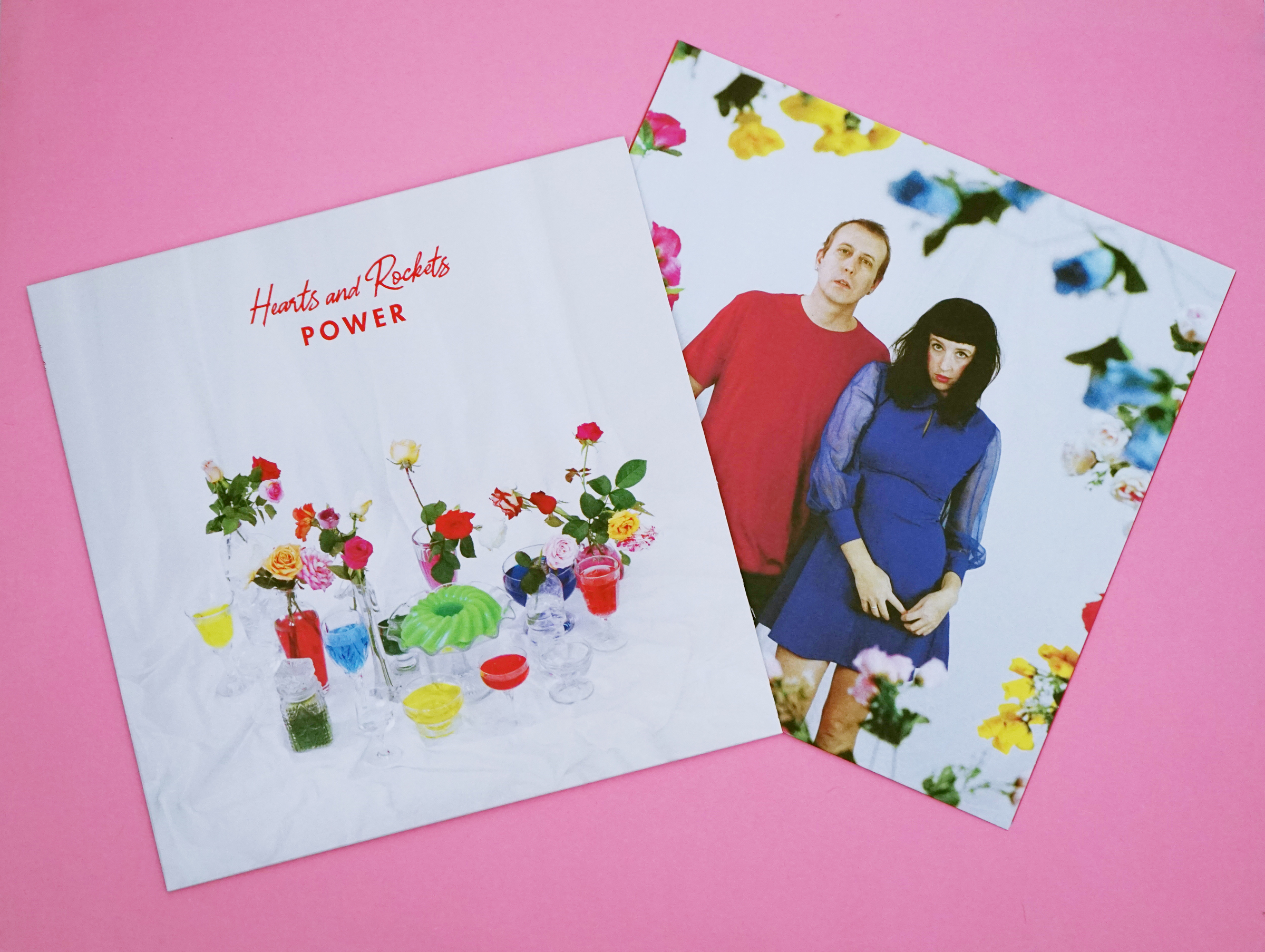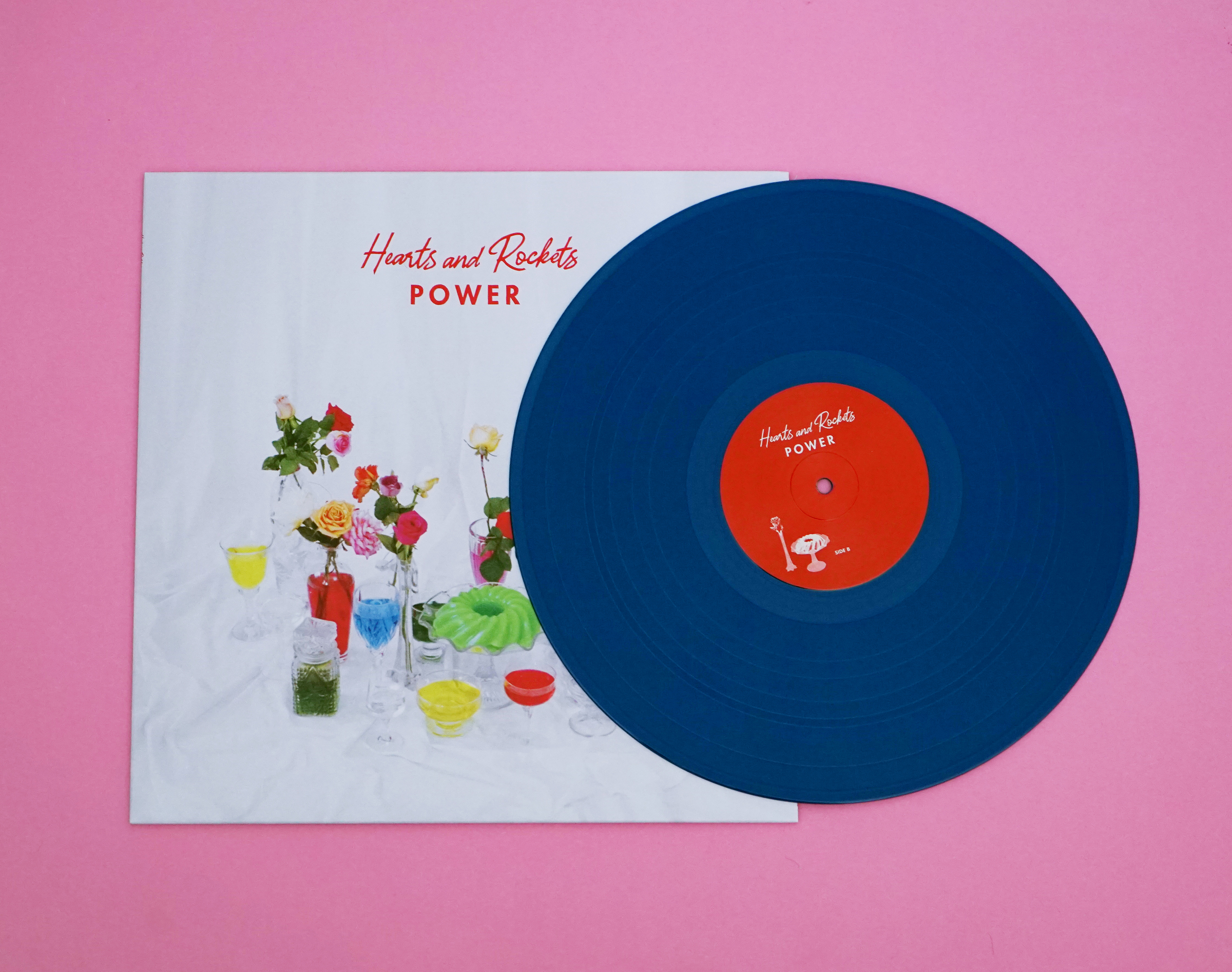 Hearts and Rockets - Power on blue 12" vinyl
Order your copy of Hearts and Rockets' forthcoming second LP, the 14 track dude smasher, Power.
To purchase a digital version only, why not head to our Bandcamp page for an instant download.
Hearts and Rockets have pushed themselves beyond the hazy Heat Wave days, taking the fun and energy of their debut album Dead Beats and adding some serious pop smarts. They're set to take it on the road for an East-Coast tour in September 2019.
Power features the single Dance Off; the party tune with a middle finger to the dudes at the front, which featured on a split 7" with garage-punk legends Shrimpwitch in late 2018 and had an incredible self-produced video that's got to be seen to be believed (their 5th official video). Kurt and Kalindy have plans for a string of singles and video clips throughout 2019, and there is no shortage of options amongst these 14 earworms.
Power's effect is in its simplicity: Hearts and Rockets don't mince words, and they don't waste time. Their short-sharp and catchy tracks are fun, without being vapid. They'll make you want to dance, and definitely sing along, but heads up - you might elbow a few bigots along the way.