The little hand of the faithful - is with you 12" vinyl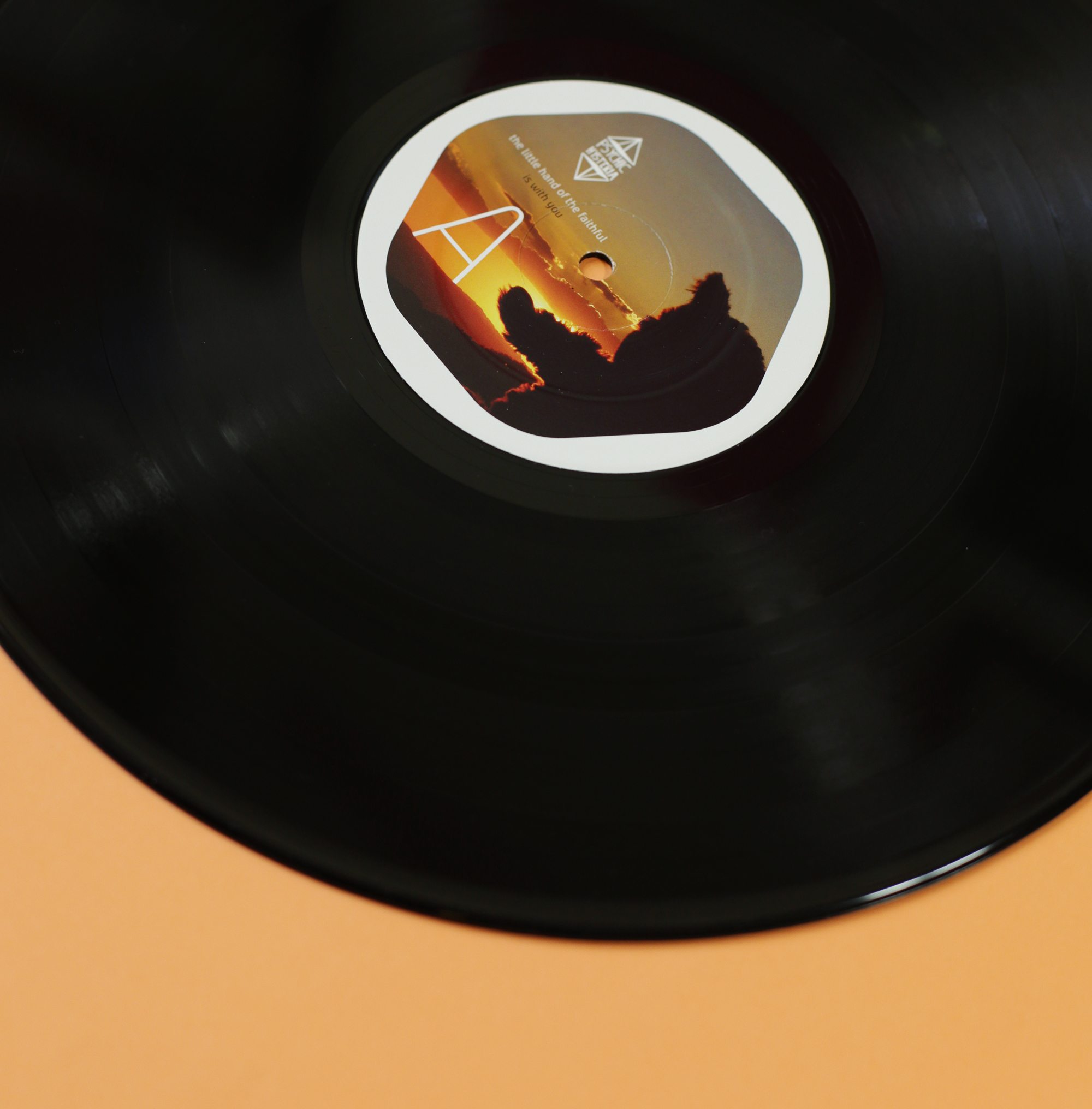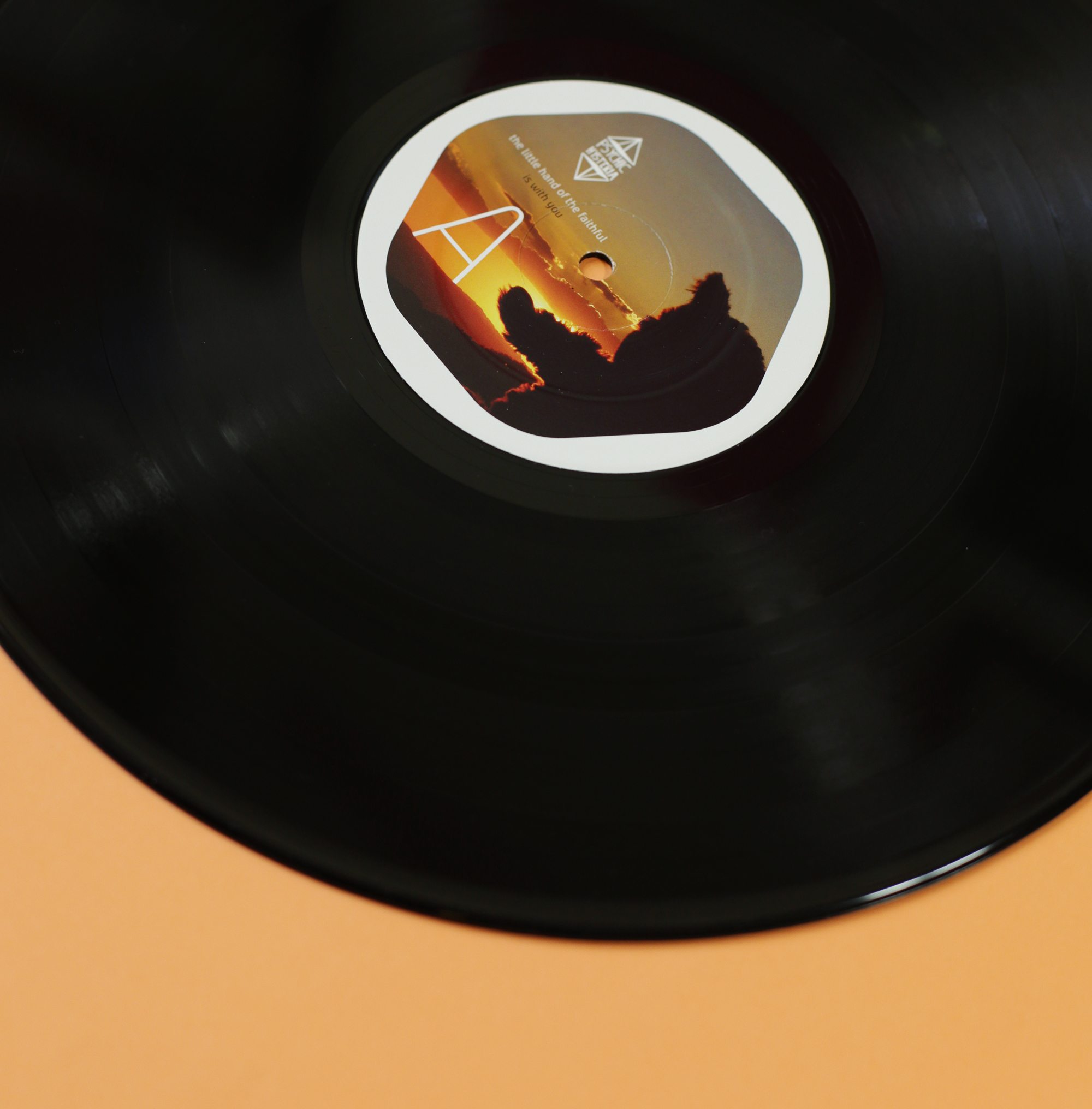 The little hand of the faithful - is with you 12" vinyl
We're extremely proud to release is with you, the debut album from The little hand of the faithful.
Mitchell Jones and Michael Tee formed trail blazing post / industrialists Scattered Order in 1979 and, to release their own music, they established M Squared, an influential independent / experimental record label based in Sydney, helping to invent the now familiar DIY aesthetic. The constantly mutating Scattered Order moved to the Volition label (Severed Heads, Single Gun Theory, Boxcar) in 1984 where they continued to release some of this country's most innovative work in sound exploration, and in 1996 set up the Rather be Vinyl label, in a return to the intimacy of small scale music releases, but now with the added benefits of the nascent internet music scene. Later, a lively interest in post punk reissues in Europe saw the band reach old friends and find new ones, but audiences today know them for their immersive live sets and a growing body of vital, inventive new music.
On a sabbatical from Scattered Order this year, Mitchell has adopted the name the little hand of the faithful to record this album of instrumental tracks with messed up guitars, odd beats, synths, found sounds and samples, which he combines to form a foreboding and urgent atmosphere. Sometimes this intensity is balanced by a haunting melancholia, with always a tiny glimmer of hope poking its head over the parapet.
Is with you has been lovingly crafted as a vinyl and digital release. The little hand of the faithful ushers in a new and compelling dimension to the long, rich musical career of an ever-questing sound artist.