Swampland Magazine Issue 05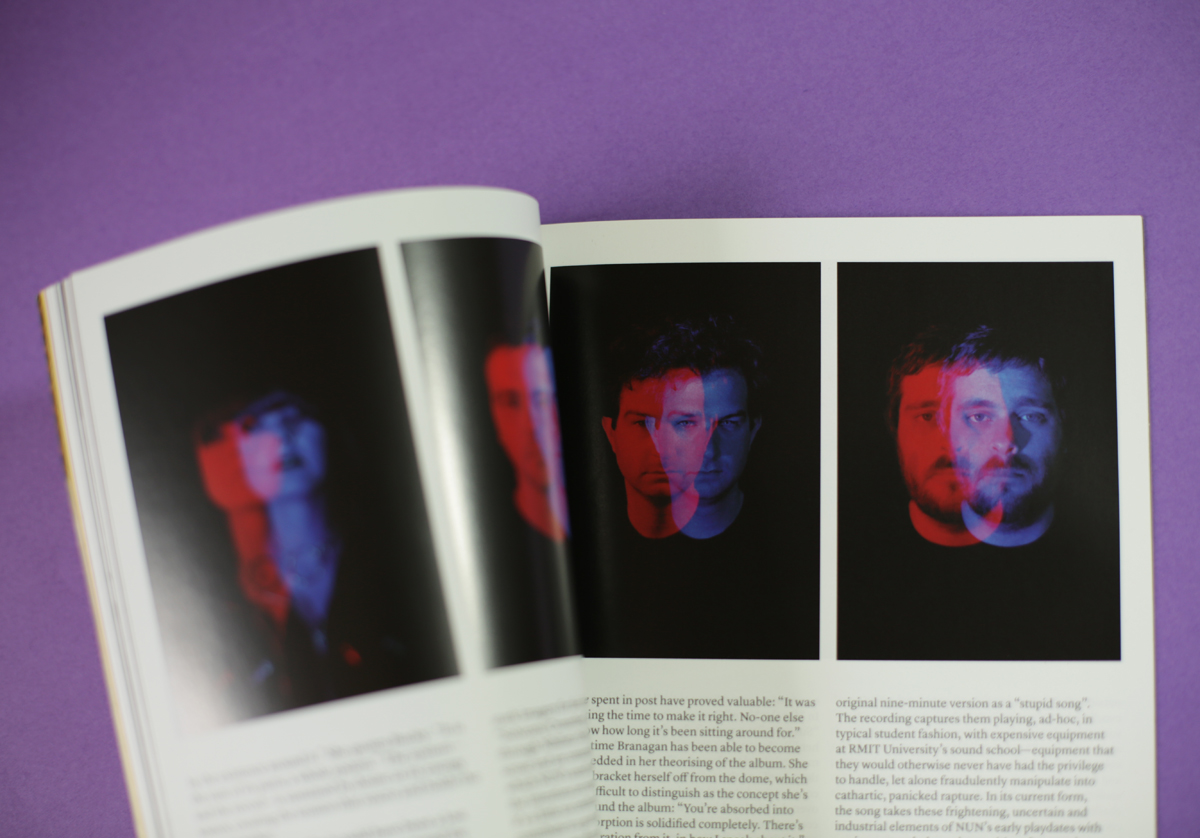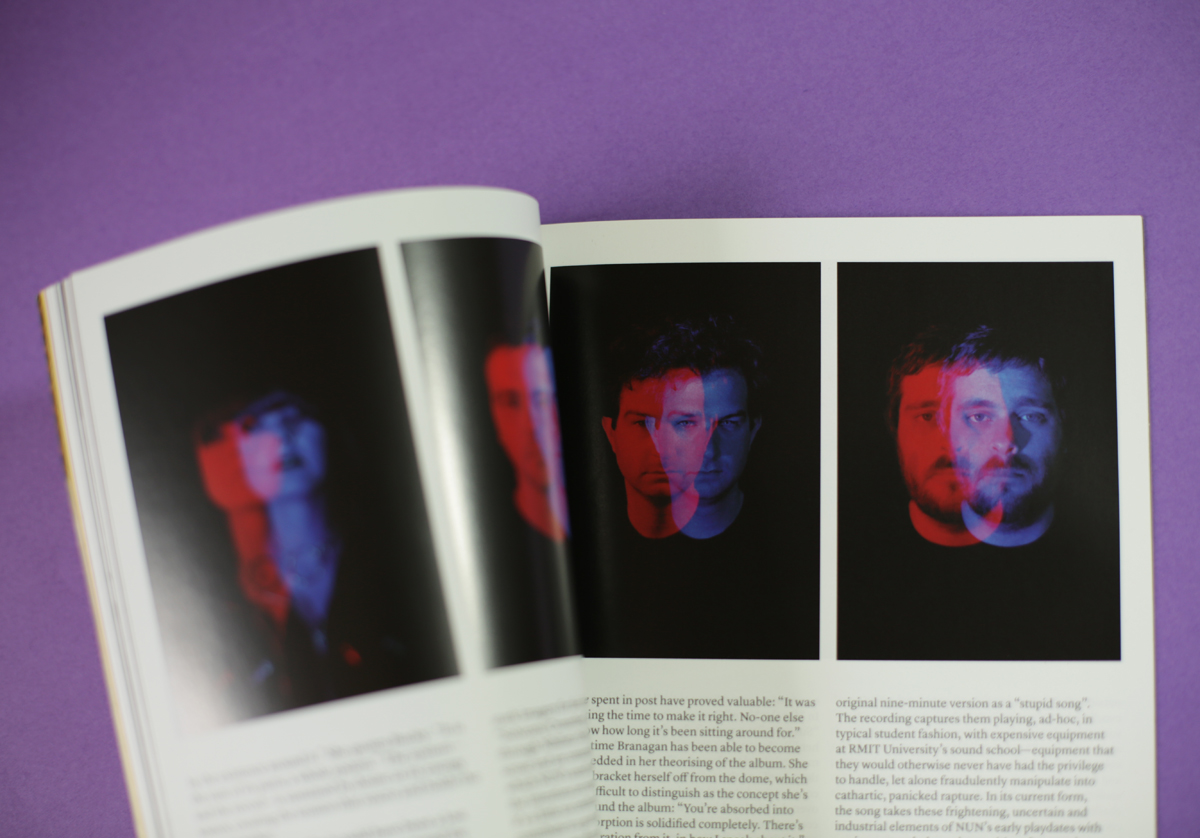 Swampland Magazine Issue 05
Swampland 05 - quality longform music journalism with contributions from some of Australia's most respected music writers, some exciting up-and-coming names and with a strong focus on high quality music photography.
Swampland's back all right! From Paris to Alice Springs, Issue 05 brings together a wonderful collection of stories charting the incredibly diverse music made across the island continent 🙌
We're incredibly privileged to have Baker Boy grace our fifth cover, accompanied by a stellar profile from journalist, Jack Latimore and a photo essay from Hayley-Millar Baker.
For more info head to swamplandmag.co.