A4 Prints by Kalindy Williams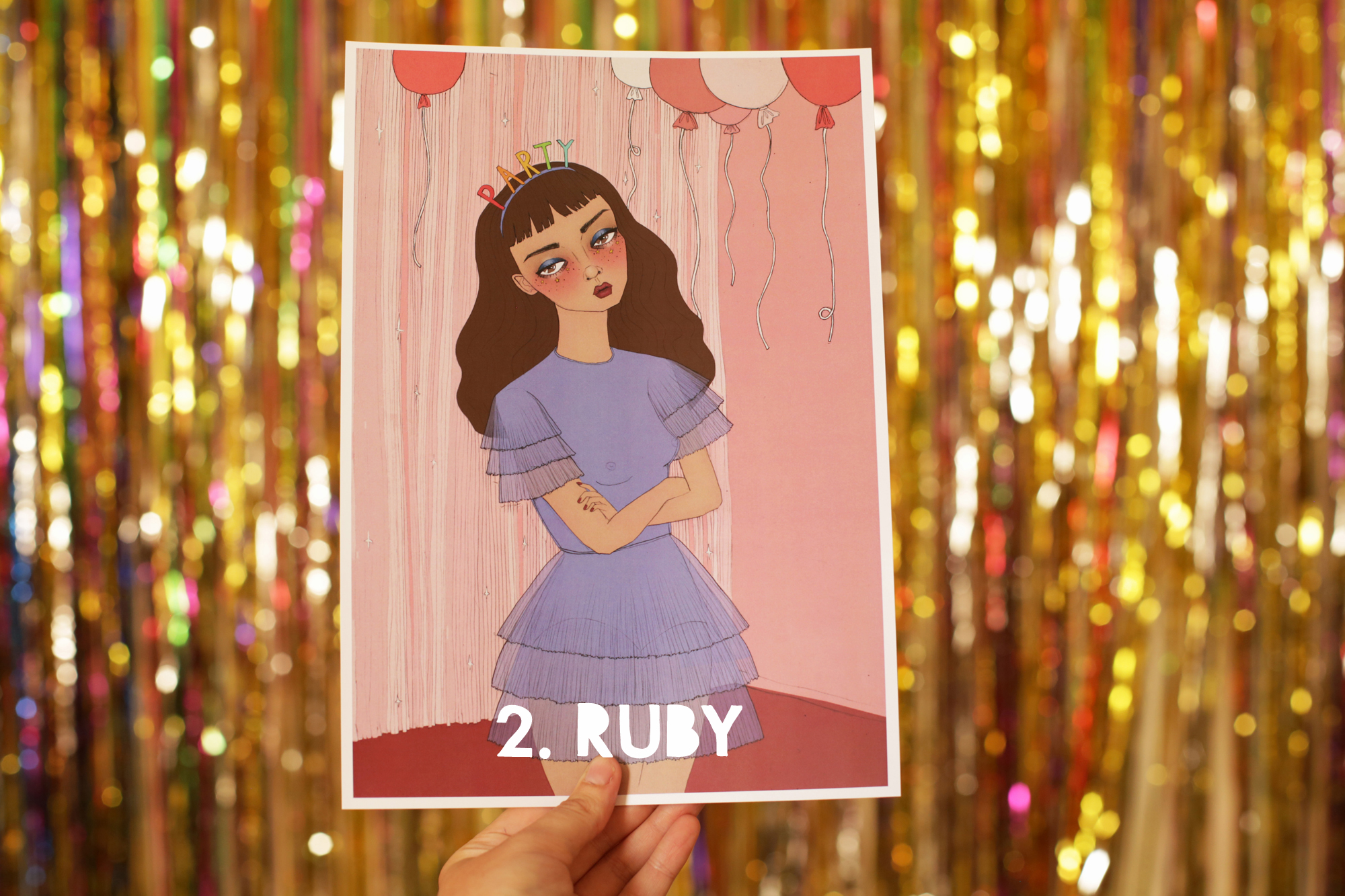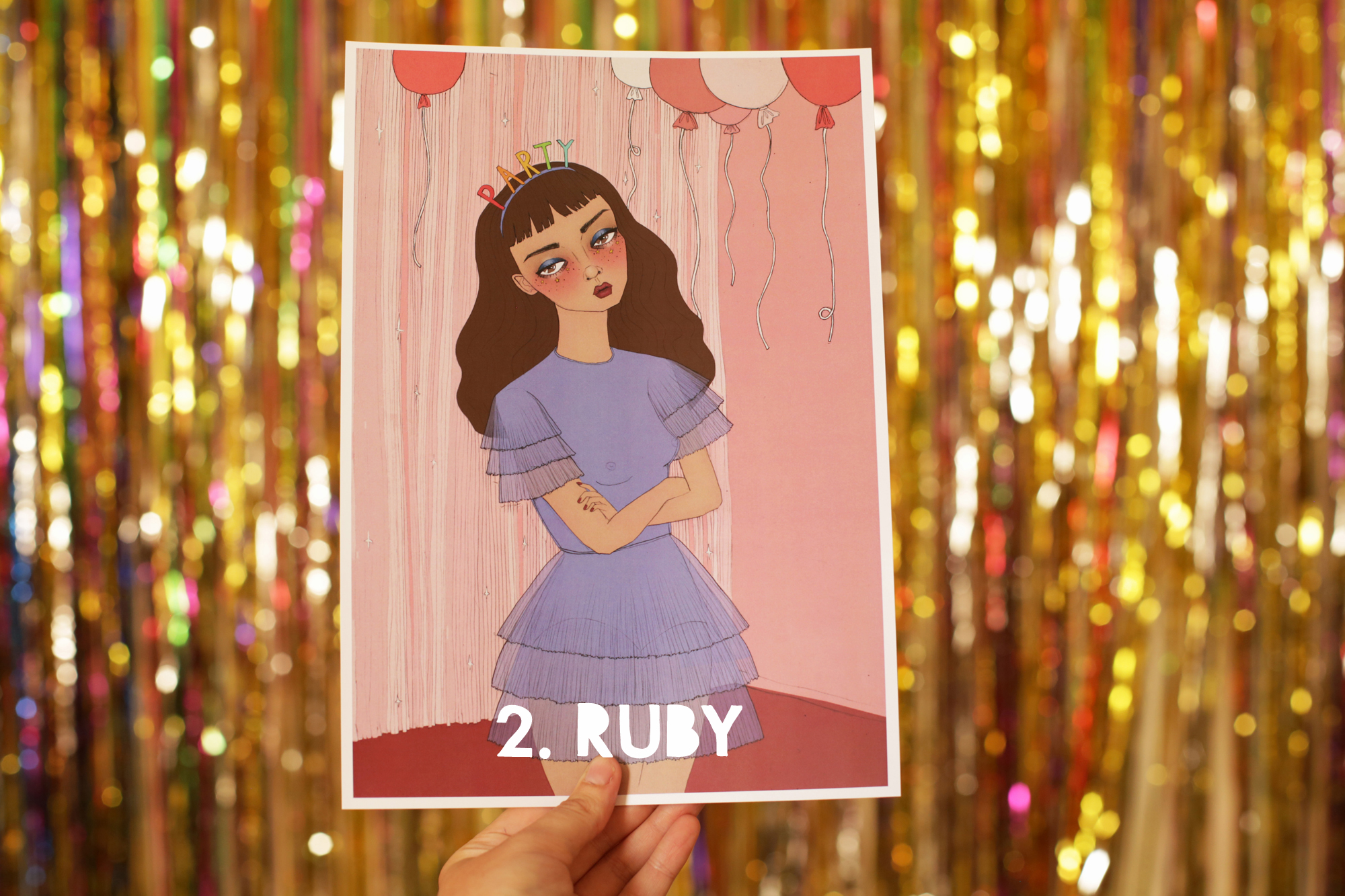 A4 Prints by Kalindy Williams
Original A4 print by Kalindy Williams - numbered and signed.
Choose from 11 different illustrations:
ASHLEY - She likes cats, hosting dinner parties, collecting dinosaur figurines and not going out.

RUBY - She is an expert in astrophysics, she hates long walks and doesn't care about parties but likes dressing up.

PENELOPE - She likes taking photos, writing lists, grilled cheese sandwiches and is happy she can finally ask her girlfriend to marry her (but also frustrated that her basic human rights were debated for months and put up to a postal vote).

ENID - Likes punk music and failing art school.

LILLIAN - Loves lobsters, french new wave cinema, being busy and shaking off negative comments.

DAPHNE - she likes old movies and not caring what you think.

SUSIE - Stargazer. She is obsessed with outer space and cant wait to leave this planet.

VIVIAN - Is a mystery. She likes going for walks when everyone is asleep, cereal for every meal and getting revenge.

WENDY - She likes candy, desserts and anything sweet. She plays lead guitar in a rock band and works part time in a record store.

ANNIE - She likes vacationing and gossip, she writes short stories about leaving her hometown.

HEATHER - She is a stone cold heartbreaker.